Surfer Might Go Back Out Despite 30-Hour Ordeal
21 May 2017, 07:19 | Updated: 21 May 2017, 07:21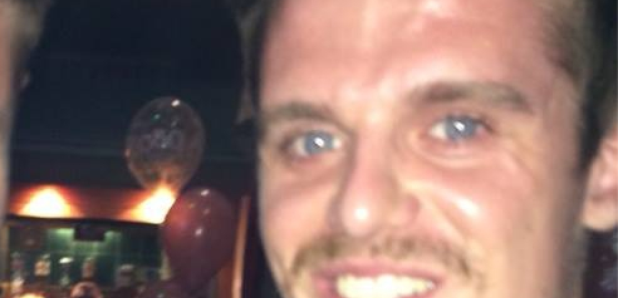 A surfer rescued after more than 30 hours stranded at sea has revealed he may return to the sport.
Matthew Bryce, 22, has been treated for hypothermia after he was found drifting on his surfboard in the North Channel, 13 miles from Northern Ireland and 16 miles from Scottish shores.
Following his ordeal he vowed never to surf again but has now said he may get back on a surfboard as part of a group.
He has said he will never surf alone again and urged all surfers to invest in personal locator beacons which broadcast an emergency distress signal to help rescue services locate those in trouble at sea.
Mr Bryce, from Airdrie, North Lanarkshire, spent 32 hours adrift and thought he was going to die before being found by a helicopter.
His family reported him missing when he failed to return from a morning surf off the Argyll coast of Scotland on April 30.
He was eventually found by a search and rescue helicopter at around 7.30pm the following day.
Mr Bryce told The Sunday Times he could return to the sport once his feet and fingers recover from the exposure, after friends from Argyll offered to go out as a group.
He said: "My feet apparently would not be able to handle the water temperature.
"When they are better I will maybe consider going out with them as a group, I will never go surfing alone.''
He told the newspaper he lost 5kg in the water as he passed in and out of consciousness, saying being stranded was a vision of hell.
He said: "The night was horrible. It was just... nothing. There is only blackness.
"It's like how I imagine hell. Nothing can hear you, it doesn't matter how hard you scream. You are alone.
"As far as the world is concerned, you don't exist.''
Mr Bryce is backing the campaign of a woman whose brother died while kayaking in the north of Scotland earlier this year.
Ellie Jackson is raising funds to promote the use of personal locator beacons for watersports in memory of her brother Dominic Jackson.