Submariner Denies Raping Woman While Drunk, Court Martial Hears
8 May 2017, 13:32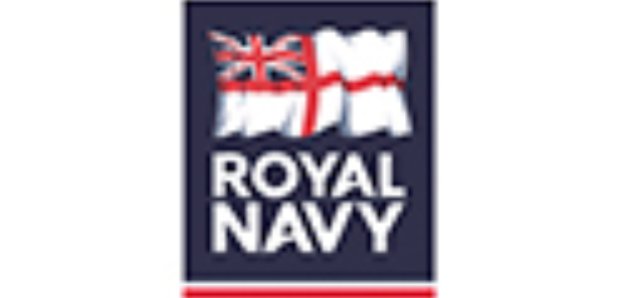 A Royal Navy submariner grabbed a woman round the throat and raped her in her bedroom despite her asking him to stop, a court martial has heard.
Petty Officer Stuart Glassford, currently stationed on the nuclear submarine HMS Victorious, is accused of the rape, which is alleged to happened on his second night ashore after three months away on deployment onboard a submarine.

Lieutenant Colonel Will Peters told the hearing at Portsmouth Naval Base the 34-year-old had travelled from his home in Dumbarton to the woman's address in the early hours of October 2, 2015, where the alleged attack took place.

He said: ''When he arrived he was clearly drunk, to use her words he was 'absolutely steaming' and he started verbally abusing her. He then became physically violent by grabbing her by the throat.''

Lt Col Peters said that after a while the complainant fell asleep and awoke to find the defendant ''touching her all over''.

He continued: ''She told him she didn't want to do anything because he was drunk and aggressive. The prosecution say he ignored her wishes, he told her if she wanted him to stop, she would have to push him off which she physically couldn't do.

''He told her they were doing it anyway, he grabbed her by the throat and raped her.''

Lt Col Peters added: ''She was shocked and froze in the face of his aggression. She is left feeling like a piece of meat.''

He said that as the defendant left the following morning, he said sorry and later sent her a message saying he had left with his ''head held with shame''.

Lt Col Peters said the defendant denied rape and claims the sex was consensual, adding that ''during it she told him she wanted him to stop and he says that he did''.

He said the defendant claims they had consensual sex again the next day and that ''he had done something to upset her but denies rape''.