Structural Issues at Stirlingshire School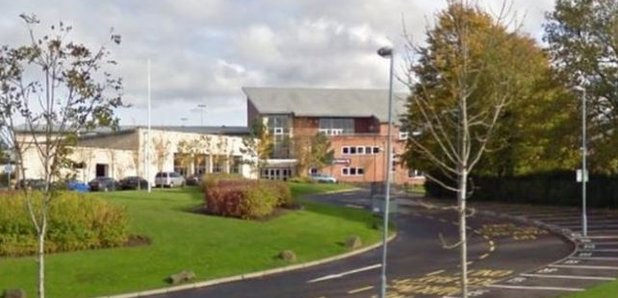 Balfron High School in Stirlingshire has had to partially close due to discovery of structural issues in some of its walls.
The school was built around 15 years ago by Jarvis Plc (which ceased trading in 2010 after going into administration) under a private finance initiative, in a similar way to the schools in Edinburgh that have recently suffered problems, however it is not the same building firm that's involved.
It was thanks to recent precautionary checks at Balfron High School that the two issues two issues with walls in a stairwell and the school's small gym were brought to light. Parents were quickly notified of this.
Stirling Council has said: "These are issues that would have been expected to arise within a building that is now 15 years old and were not deemed to be due to building quality or practices at that time.
"However, further investigations by engineers revealed another potential issue with the wall of the stairwell which was not immediately obvious during previous checks, and additional issues in the atrium.
"As such another survey has been carried out today (Friday 6th May) which shows that further repair work will be necessary.
"This means that affected areas of the school will be closed to allow repairs to be carried out, and S4-6 pupils who are scheduled to sit their SQA exams next week will sit these in alternative areas of the school that are unaffected."
The school will be closed until Friday 13th May to S1-3 pupils while work is ongoing and all parents and pupils have been notified.
Arrangements are currently being put in place for possible alternative provision as required from Thursday and the school plans to update parents, carers and pupils as soon as more information is available.