Strathclyde University Invests £60m In New Learning And Teaching Facility
18 September 2017, 13:07 | Updated: 18 September 2017, 13:11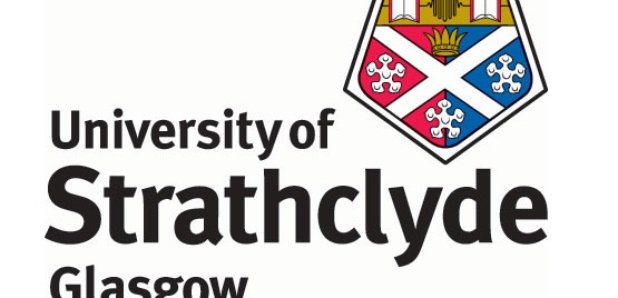 Work is under way at the University of Strathclyde to develop a learning and teaching hub following a £60 million investment.
The facility, which represents the university's biggest single investment in a building project to date, will provide students with "leading teaching resources, digital technologies and new modes of learning".

The hub is being developed in close consultation with the university's student community and will become the new base for Strathclyde's student union and students' association, as well as bringing the university's student support services under one roof.

It forms part of a wider £650 million investment in transforming the Strathclyde campus over the current decade which also includes a new centre for sports, health and well-being.

Principal Professor Sir Jim McDonald said: "Our students are at the heart of everything we do at Strathclyde.

"The new teaching and learning hub will create innovative space for teaching and learning at the very heart of our campus."

The new facility will provide digitally-enhanced modes of teaching offering flexibility to access modern learning facilities and encourage class sessions alongside group work.

Completion of the learning and technology facility is due in 2020.