Stop-And-Search Code To Be Put To Holyrood
8 January 2017, 06:00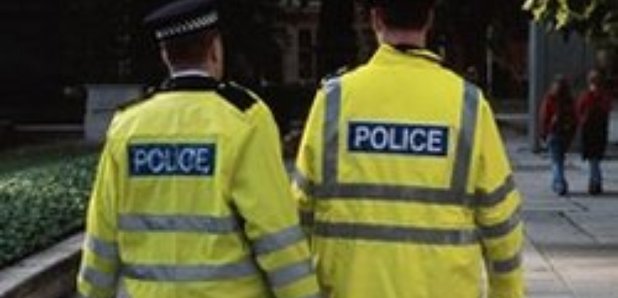 A new code of practice for police powers of stop-and-search is due to be laid before the Scottish Parliament this week.
It is being introduced following concerns over the number of people being searched without a legal basis.
Figures highlighted by the Scottish Liberal Democrats show the number of stop-and-searches has fallen dramatically since 2013/14, when the scale of their use was first exposed.
Statistics show 888 consensual searches and 20,665 statutory searches were conducted between April 1 and September 30 2016. This compares with 450,173 consensual searches and 192,470 statutory searches in 2013/14.
Once the code comes into force, non-statutory or ''consensual'' stop-and-searches will be banned entirely.
The code will set out guidance on how and when stop-and-search is used, how the search should be carried out and the type of information that should be recorded.
Lib Dem MSP Liam McArthur said the drop in the number of searches ''proves just how incredibly unwarranted it was for the national force to search people on an industrial scale in the first place''.
He added: ''The new code of practice laid before Parliament this week will govern the remaining statutory searches.
''For the first time ever, the stop-and-search procedure, the police's responsibilities and people's rights will be clearly defined in law.
''Ministers must work with us to guarantee it is fair, that it consolidates and builds upon the positive changes we have seen already, and it rules out the return of industrial scale stop-and-search.''
A Scottish Government spokeswoman said: ''The Criminal Justice (Scotland) Act, passed unanimously by the Scottish Parliament, has already legislated for the end of non-statutory or 'consensual' stop-and-search when the code of practice comes into force later this year.
''Stop-and-search can be a valuable tool for combating crime but the right balance must be reached between protecting the public and rights of individuals.
''We have consulted widely and listened to the views of the expert advisory group in preparing this code of practice.''