Stirling Named Cheapest Uni City In UK
5 September 2018, 17:36 | Updated: 5 September 2018, 17:37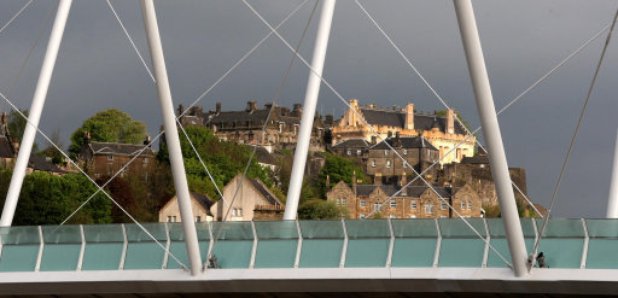 Stirling is the cheapest university city in the UK and Ireland for modern-day student must-haves like flat whites and yoga, a new study has found.
Researchers from UNiDAYS created a cost-of-living league table based on twelve items students deemed essential to help them have a good time at university.
As well as flat whites, the list included a three-mile Uber or private hire journey, takeaway cheesy chips and chicken nuggets, a pint of Foster's and a cinema ticket.
They found that Stirling was the cheapest university city in the UK with the cost of all 12 must-haves coming to £67.03.
Bath was the most expensive university town in the UK and Ireland, with the 12 items costing £130.21 while London was in second place at £124.04.
In Scotland, Aberdeen was the most expensive place for the dozen must-haves with students paying £105.74 for the items, followed by Edinburgh at £102.04 and Dundee third at £96.
The 12 items also included a takeaway margarita pizza, chicken korma and a pint of beer at a local Indian restaurant, a vodka and coke, club entry, yoga/meditation class, monthly gym membership and an eyebrow wax or tint.
Aberdeen and Edinburgh were also among the ten most expensive cities for students in the UK and Ireland.
Mai Fenton, vice-president of Marketing at UNiDAYS, a student affinity network, said: "The difference in the cost of student essentials in towns across Scotland is surprising.
"Students who choose to study in Aberdeen and Edinburgh shouldn't have to pay more to eat out, socialise or keep fit than those who opt to study elsewhere in Scotland."
Glasgow ranked among the ten cheapest university towns in the UK and Ireland and was the second cheapest in Scotland at £75.34.
St Andrews was the third cheapest in Scotland at £81.50.
The researchers polled more than 2,000 students to create the league table.