Sportscotland investment boost
2 November 2018, 14:15 | Updated: 2 November 2018, 14:18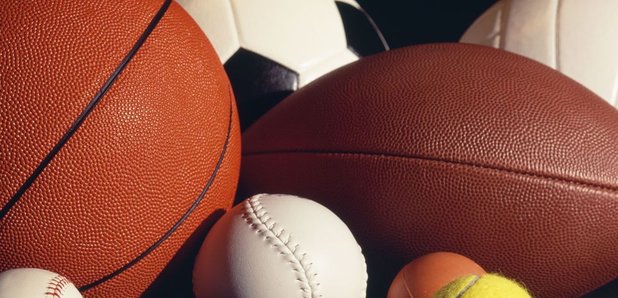 Scotland's agency for sport has received an investment boost following fears over cuts.
The National Lottery announced in early 2017 that funding to sportscotland would be reduced by 20% over a three-year period.
In its 2018-19 budget, the Scottish Government committed it would underwrite the reductions and has now announced £3.4 million will be
given to the organisation.
It is hoped the investment will support sportscotland's bid to build a world-class sporting system and help encourage people to be more active.
The funding will also support the delivery of key national projects.
The chair of sportscotland, Mel Young, said: "Today's funding announcement is good news not only for sportscotland but for the wider
sporting system across the country.
"We believe passionately that sport makes a positive contribution to personal, community and national wellbeing and this funding from the
Scottish Government will help ensure this remains."
Minister for Public Health, Sport and Wellbeing, Joe FitzPatrick, added: "This funding will help sportscotland continue to invest in and support our clubs and communities across Scotland and contribute to our country's mental and physical health.
"It is also the fulfillment of the Scottish Government's pledge to cover the shortfall in National Lottery funding, and we continue to call on
the UK Government to take the action needed to maintain the National Lottery's support of community projects."