Soldier Dies During Live-Firing Exercise
23 August 2016, 14:16 | Updated: 23 August 2016, 14:19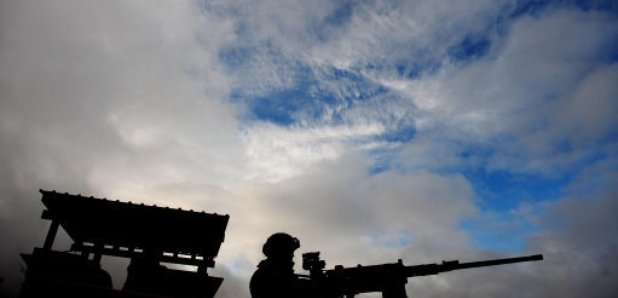 A soldier has died while taking part in a night live-firing exercise, the Armed Forces Minister has said.
Mike Penning said the incident happened at the Otterburn Training Area in Northumberland
The soldier was from the Royal Regiment of Scotland, and police and the Ministry of Defence are investigating.
Mr Penning said: "My thoughts are with the soldier's family, friends and colleagues at this difficult time.
"The safety of our personnel is our absolute priority and, while deaths in training don't happen often, any death is a tragedy.
"As well as a police investigation, MoD accident investigators are looking into the circumstances surrounding this tragic incident.''