SNP wins 3 Scottish seats in European election
27 May 2019, 12:43 | Updated: 27 May 2019, 12:44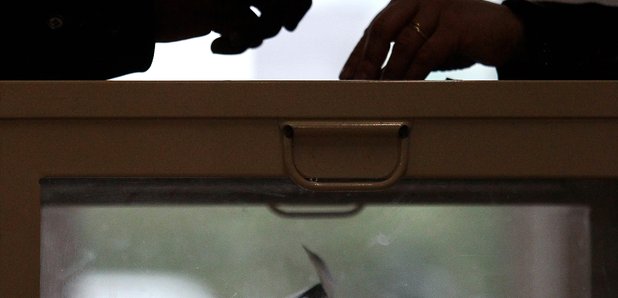 The SNP has been confirmed as winning half of Scotland's seats in the European election.
The final results for Scotland were confirmed after the votes from the Western Isles - the final council area to declare - were revealed.
The SNP has won three of the six Scottish MEP seats - as Scottish Labour lost both of its representatives in the European Parliament.
The Brexit Party, the Liberal Democrats and the Conservatives are each sending one MEP to Brussels.
Scotland's six MEPs will be Alyn Smith, Christian Allard and Aileen McLeod for the SNP; Louis Stedman-Bryce of the Brexit Party; Sheila Ritchie for the Lib Dems and the Conservatives' Baroness Nosheena Mobarik.

Speaking after the final Scottish result was confirmed, First Minister Nicola Sturgeon said: "This is an historic and spectacular victory for the SNP and an overwhelming rejection of Brexit by the people of Scotland.
"The UK political system has failed - and it has failed Scotland utterly.
"Scotland said no to Brexit in 2016. This result makes clear, we meant it.
"The message from Scotland today is that we will not accept a Brexit process that silences our nation, that treats our parliament and government with contempt and that fails to represent the interests of people in Scotland.
"The SNP will continue working with other parties to stop Brexit and all the ensuing economic damage to Scotland.
"If all Westminster has to offer is more chaos and confusion - potentially under the premiership of an extreme Tory Brexiteer - then more and more people will come to the conclusion that Scotland's future is best served as an independent country."