SNP Spends More On Election Than Tories And Labour
19 January 2017, 11:29 | Updated: 19 January 2017, 11:32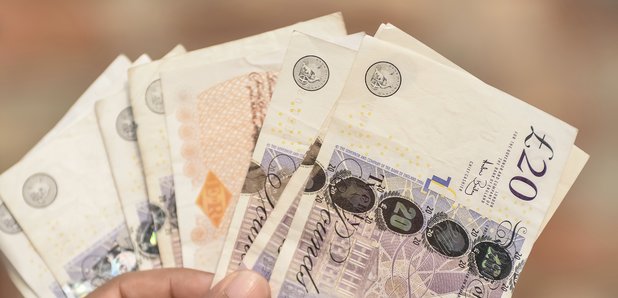 The SNP spent more than £1.4 million contesting last year's Holyrood election, more than Labour and the Conservatives combined.
Electoral Commission figures show the SNP spent £1,465,542 at the 2016 election, in which the party won a historic third term in government but failed to secure a majority.
The figure is up from £1,141,662 in 2011 and close to the maximum spending limit of £1,516,000.
The Conservatives spent £978,921, up from £273,462 in 2011, while Labour spent just £337,814 - down from the £816,889 figure at the previous Holyrood election.
The parties were the only three to spend more than £250,000 on campaigning in the run up to the vote.
Spending per seat won for the three largest parties worked out at around £23,263 for the SNP, £31,578 for the Tories and £14,076 for Labour.
A total of 19 parties contested at least one constituency or region in the election, with total spending of £3,335,901 recorded, up from £2,631,246 at the 2011 Scottish Parliament election.
Spending on party political broadcasts rose to £180,707 from £147,089 at the previous election, while advertising outlay more than doubled to £973,605.
Parties spent just £7,560 on press conferences and the media compared to £54,590 in 2011, while market research and canvassing spend dropped from £258,357 to£204,368.