SNP: 10th Anniversary Of Being In Power
16 May 2017, 08:23 | Updated: 16 May 2017, 08:24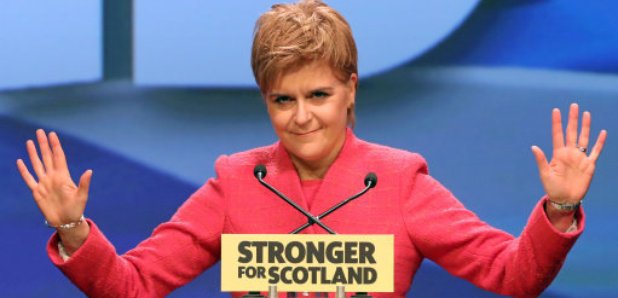 The next few years will be "hugely important'' in determining what kind of country Scotland becomes, the First Minister will say in a speech.
Nicola Sturgeon give a talk in South Queensferry on Tuesday, marking 10 years of the SNP in government.
She will say it is more vital than ever to have strong SNP voices "standing up for Scotland''.
Ms Sturgeon will also set out her party's ambition for the future.
She is expected to say: "The SNP has only reached 10 years in government because we have worked hard, each and every day, to repay the trust that the people of Scotland placed in us.
"Scotland has come a long way over the last 10 years but the next few years will be hugely important in determining the kind of country we become.
"Now more than ever it is vital to have strong SNP voices standing up for Scotland.''