Smacking Ban Proposal To Go Out For Public Consultation
12 May 2017, 15:12 | Updated: 12 May 2017, 15:14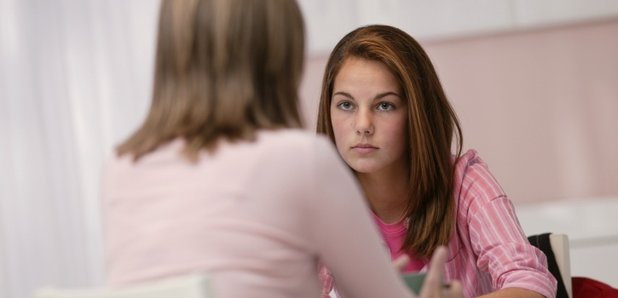 Proposals to give children equal protection from assault under Scots law are to be put out to consultation.
Green MSP John Finnie is proposing a Member's Bill to remove the defence of ''justifiable assault'' which allows parents to use physical punishment to admonish a child.
The proposed smacking ban has the support of organisations including the Church of Scotland, the Association of Scottish Police Superintendents, NSPCC, Children 1st, the Children and Young People's Commissioner and Barnardo's.
Speaking before launching the consultation at the Scottish Parliament, Mr Finnie said: ''Scotland cannot be thought of as the best place in the world for children to grow up while our law gives children less protection from assault than anybody else in society.
''There is clear evidence that the use of physical punishment is detrimental to children's long-term health and wellbeing.
''Giving children full protection against assault will send a clear message to all of us about how we treat each other and underpins Scotland's efforts to reduce violence across the whole of society.
''The UK is one of only four countries in the European Union that still allows the physical punishment of children.
''My proposed bill seeks to afford children the same protection from assault that is currently enjoyed by the rest of society and I would encourage all interested parties to respond to my consultation.''
Members of the public will be able to respond to the consultation until August 4.