Single Mum Scoops £2.5M In Online Casino
16 February 2016, 11:44 | Updated: 30 March 2016, 13:50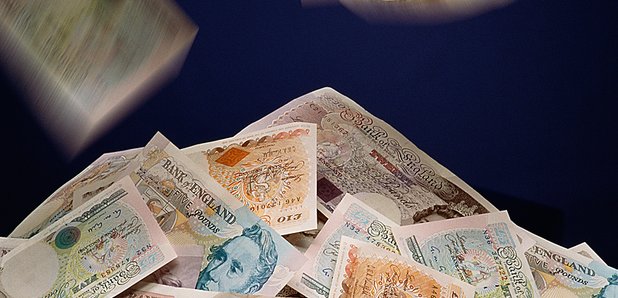 A woman has won a £2.5 million jackpot - just weeks after she netted a five-figure sum with the same bookmaker.
William Hill said the latest prize was the biggest ever won by one of its customers.
The punter, a single mother from the north of Scotland, described the win as "surreal'' and said she had initially hoped to net just ``a couple of quid''.
She now plans to splash out on a holiday for herself and her son.
The woman, in her early 40s, became a millionaire on Valentine's Day when she scooped £2.5 million with the Festival Of Lights Vegas online casino game.
The ``life-changing'' accumulated jackpot had been building over an 18-month period, William Hill said.
It was her second recent celebration after she won £30,000 on an online game with the bookmaker three months ago.
The woman, who works in a school and wants to remain anonymous, has already booked a trip to Disney World for herself and her seven-year-old boy, but otherwise has no idea what she will do with the winnings.
She said: "I was washing the dishes this morning and thought to myself - 'no matter how much money you have, you still have to wash the dishes'.
"It is all still so surreal.
"You obviously play these games, hoping to win a couple of quid, not a couple of million.
"I'm still stunned.''
A spokesman for the bookmaker said: "This, by our reckoning, is the biggest sum that a William Hill customer has ever won.
"It is an incredible, life-changing sum of money.''