Shootings investigation update
1 December 2017, 15:21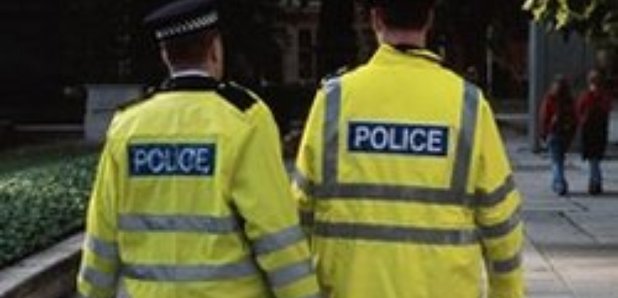 Detectives investigating two shootings have spoken to more than 100 people a week on from the incidents.
Officers revisited Langmuir Road in Lenzie, East Dunbartonshire, on Thursday night after a gun was fired at a Kia Picanto car driven by a 33-year-old man at about 8.45pm on November 23.
It was followed by a second incident at about 11.50pm on Kenley Road, Renfrew, Renfrewshire, where police say a weapon was fired at the window of a flat.
Nobody was injured during either incident but police believe the attacks are connected and targeted.
More than 100 people walking or driving in the areas were interviewed by officers on Thursday resulting in new "potentially positive lines of enquiry".
Detective Chief Inspector Martin Fergus said: "The aim of this operation was to speak to members of the public who perhaps use these routes on a regular basis, around the times that the incidents took place, in the hope that they remember something which could assist our enquiries.
"We have spoken to more than 100 people and had received positive feedback.
"This information is now being assessed by officers in the inquiry team, with any relevant lines of enquiry being followed up.
"I would appeal to anyone with information to contact Police Scotland's major investigation team (west) via 101.
"Alternatively you can call Crimestoppers on 0800 555 111 where details can be given in confidence."