Second Man Arrested Over Alleged Stabbing Near Edinburgh King's Theatre
4 October 2017, 12:11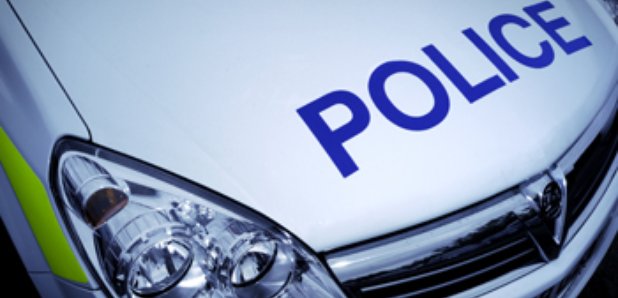 A second man has been arrested over an alleged stabbing near an Edinburgh theatre.
A 41-year-old man was standing in an alcove of the King's Theatre on Tarvit Street when he was attacked at around 9.45pm on Thursday September 28.
He was taken to the city's Royal Infirmary for treatment after suffering a number of lacerations and puncture wounds to his body during the attack, which police are treating as attempted murder.
Police Scotland said a 54-year-old man has been arrested following the incident and was expected to appear at Edinburgh Sheriff Court.
A 42-year-old man has already been charged in connection with the attack.