Search For Fatal Crash Driver Continues
8 June 2018, 07:27 | Updated: 8 June 2018, 07:28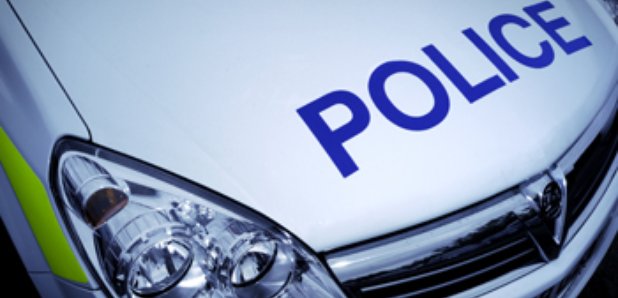 Police investigating a fatal crash involving a stolen car have made a fresh appeal for information two weeks on from the incident.
Jonathan Smith, 29, died after his car caught fire as a result of the three-car crash near the Maybury roundabout in Edinburgh at about 12.30am on Friday May 25.
Three people in another car, including a five-year-old girl, were taken to hospital for treatment.
Detectives are trying to trace the occupants of a stolen Audi A3, which was being driven recklessly and caused the crash. The car was found abandoned in Cowdenbeath, Fife, hours after the incident.
Most witnesses have spoken to police but officers are appealing for the occupants of a small dark-coloured hatchback, which was seen travelling North towards the Barnton junction just prior to the collision, to contact them.
Detective Inspector Graham Grant said: "The public response to this investigation has been incredible and all information provided to us is being progressed as we continue our efforts to trace those within the stolen Audi A3 and establish the full circumstances of the collision.
"Having spoken to the motorists who witnessed the incident, the member of the public who admistered first aid and various others, the only individuals we remain keen to trace are those within the small dark hatchback car.
"We do not know if this vehicle travelled towards Fife, or elsewhere in Edinburgh, so we would urge anyone who owns such a car to think back and if they believe they were driving from the Maybury Roundabout just before 12.30am on Friday May 25, then please come forward.
"I would like to stress again, you have done absolutely nothing wrong and we only wish to speak with you to determine if you have any information that may be of use to our inquiry.
"Likewise, if anyone else believes they have any relevant information and has not already got in touch, please do so."