Scottish Woman Murdered In Mauritius Home
7 July 2017, 12:18 | Updated: 7 July 2017, 12:28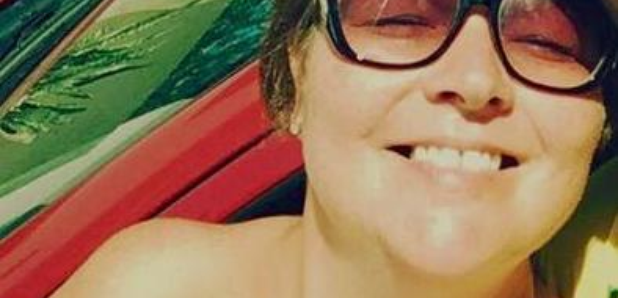 A Scottish woman has been murdered in a robbery at her home in Mauritius while her young son was in the house.
It is thought Janice Farman, 47, may have been smothered by the thieves, who stole jewellery and money and escaped in her car.
Police were called to the property at Albion on the Indian Ocean island at about 1am on Friday and discovered Ms Farman's body in bed.
Officers also found her 10-year-old autistic son in the property and have passed him into the care of the child development unit.
Police have launched an investigation and are hunting three suspects.
The car has been found and will be examined by specialists.
A police spokesman in Mauritius said: "At about 1am on Friday, police received a report that there had been a case of murder in Albion.
"Police went to the property and found the woman lying in bed. The suspects drove away in the victim's car.
"The car has been found. It will be examined and we hope we will get evidence from the vehicle.''
Ms Farman, thought to originally be from Clydebank, West Dunbartonshire, was managing director of PECS Data Services in Mauritius.
Stephen Littlechild, group MD of PECS Data Services, said: "Last night our MD in Mauritius Janice Farman was brutally murdered in her own home.
"n view of these tragic events, we have decided to close our Mauritius office today, so we can make sure all our team have access to counsellors and as a mark of respect to a wonderful lady.
"Our thoughts are with Janice's family, friends and colleagues.''