Scottish School Pupils Find Dead Body On Beach
7 November 2017, 16:12 | Updated: 7 November 2017, 16:13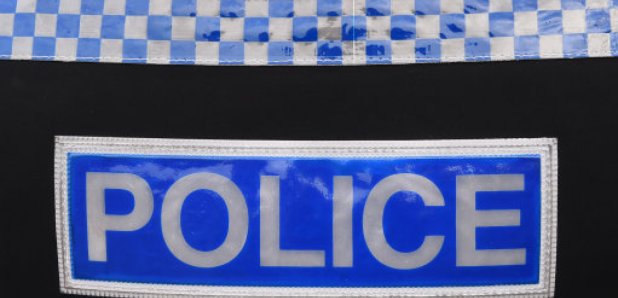 Police are attempting to identify a man found dead on a beach by school pupils on a geography field trip.
The senior pupils from the High School of Dundee were on an excursion to Flamborough in East Yorkshire when they spotted the body on the beach.
Staff reported the discovery to police and quickly moved the students away from the area.
The school said the pupils, who are expected home on Wednesday, have been offered the support of guidance teachers.
David Brett, deputy head of senior school, wrote to parents to reassure them.
He said: "I am just writing to update you on a situation that arose this morning when our Higher Geography pupils were on the beach at Flamborough Head in Yorkshire as part of their field work activities.
"The group became aware that there was what appeared to be a body on the beach a little distance away.
"The staff confirmed this was the case and immediately called the police who also involved the coastguard. They are now attending to the matter. It seems it was the body of an adult male.
"I should just reassure you that the pupils were moved away as soon as it became apparent what had happened.
"They are all safe and well and are continuing with their fieldwork at another location as normally as possible under the circumstances."
Pupils have been assured they can discuss what could have been an "upsetting experience" with teachers on the trip.
The group's fieldwork continued in Hornsea, 20 miles from Flamborough.
Police say they are continuing inquiries following the discovery on Tuesday.
A spokesman for Humberside Police said: "At 11am this morning the body of a man was discovered on Selwicks Bay, Flamborough.
"The man has not yet been identified and the circumstances are to be established."