Scottish properties selling for £10,000 over asking price, report shows
20 February 2018, 06:25 | Updated: 20 February 2018, 06:26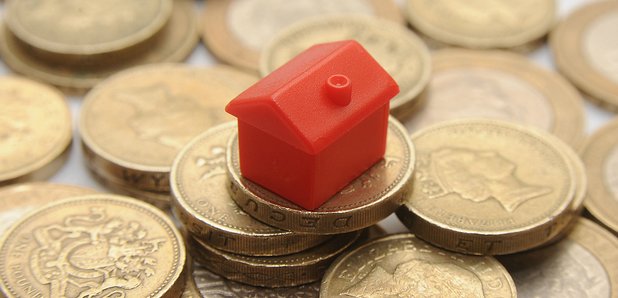 Properties in Scotland are selling for £10,000 more than the average asking price, according to property analysts.
The Scottish House Price Report by s1homes.com found the average selling price rose to £178,370 in quarter three of 2017.

It found the average asking price remained steady throughout last year at around £166,000.

The year ended with the average selling price recorded being £10,000 higher than the asking price.

Quarter four saw flats selling for £27,000 more than their asking price, terraced houses for £21,000 more and semi-detached properties for £10,000 more.

Ewan Stark, s1homes managing director, said "The demand for properties in Scotland has driven up the selling price across Scotland, more notably at the lower end of the market.

"We fully expect the demand to continue to produce a competitive property market throughout 2018."

Scotland's two largest cities continue to be hot property, according to the report.

In Edinburgh properties sold for around £22,000 more than their asking price in quarter four. Asking prices are now following suit, increasing by 4.28% in quarter four to £232,057.

Glasgow and Dunbartonshire ended the year with buyers having to spend £30,000 more than the asking price to secure a property.

At the higher end of the market, property experts found the "Reality Gap" still exists, with detached properties selling for 11% less than their asking price in quarter four.

Regional analysis, however, showed it is still possible to purchase a house under the asking price in Argyll and Bute, East Renfrewshire and West Lothian.