Scottish Man Found Dead In Ibiza
25 July 2016, 07:31 | Updated: 25 July 2016, 07:36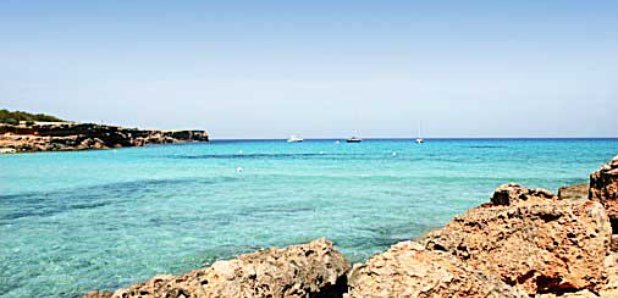 Friends and family have paid tribute to a man who has died in Ibiza.
Reports in Spanish media said Christopher Beattie, from Glasgow, was found dead after falling from a block of flats in the island's party hotspot San Antonio.
The 33-year-old's body was found on Saturday morning.
The Civil Guard in Ibiza is reported to be carrying out an investigation into the incident.
Family and friends have taken to social media to pay tribute to him.
His brother Paul Beattie wrote on Sunday that the family was "totally heartbroken''.
He wrote: "Yesterday we got the devastating news that my brother Christopher Beattie passed away whilst on holiday. Christopher was definitely a one off and I can't believe I will never see him again!
"Rest in peace Chris, mum will look after you now. love you xxx''
His girlfriend, Lesley-Ann Langan, posted: "This morning I got the news that my boyfriend had died whilst on holiday in Ibiza. It doesn't feel real and even though I never knew him that long I feel like my heart has been ripped out and shredded.
"My thoughts are with his family and I just keep expecting him to call or text. It's devastating that someone can just just disappear from your life in the blink of an eye.''
A Foreign Office spokesman said: "We are providing assistance to the family of a British national who has died in Ibiza, Spain.''