Scottish Labour will not vote on support for single market at conference
9 March 2018, 06:31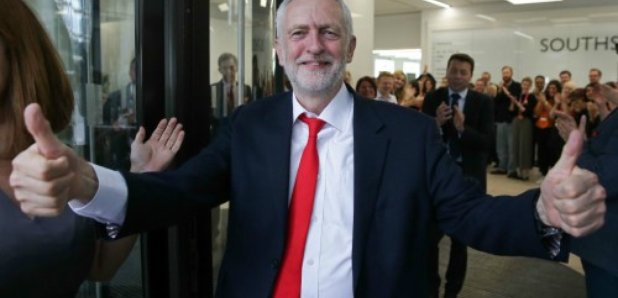 Scottish Labour will not vote on whether to back single market membership at its conference after a decision from its executive committee.
A "unity motion" containing no mention of the single market was unanimously supported by the Scottish Executive late on Thursday, which delegates will be able to vote on as the party puts forward its vision for Brexit at its conference in Dundee.

It comes despite a new group in the party - supported by Edinburgh South MP Ian Murray, former leader Kezia Dugdale and MEP Catherine Stihler - calling for a policy of permanent membership.

A Scottish Labour spokesman said: "The Scottish Executive unanimously agreed a unity motion ahead of the conference debate on Brexit.

"It recognises that since individual motions were submitted, the situation regarding Brexit has changed significantly - Jeremy Corbyn has outlined a proposal that puts clear red water between Labour and the Tories and the SNP government has introduced unprecedented legislation in the form of the EU Continuity Bill.

"This is a motion which takes cognisance of the fast-changing nature of the Brexit debate in Scotland and allows the party to unite behind a common goal - putting the interests of working people first."

The agreed motion supports shadow secretary for exiting the European Union Sir Keir Starmer's "six tests" for a Brexit deal.

This includes whether it delivers the "exact same benefits" as being members of the single market and customs unions.