Scottish Government denies flag change
24 January 2018, 09:20 | Updated: 24 January 2018, 09:21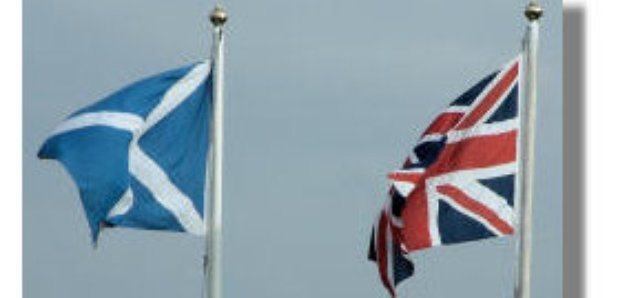 The Scottish Government has said there has been no change to policy around flags displayed on its buildings amid claims the Union flag will no longer be flown on certain occasions.
First Minister Nicola Sturgeon said the Lion Rampant flag, the Royal Banner of Scotland, has been flown from government buildings instead of the Union flag for royal birthdays and anniversaries since 2010.
It comes amid claims published guidance has been changed for 2018 to only fly the Union flag on Remembrance Day.
The Scottish Government said the published guidance has been updated by officials to reflect actual practice since 2010 and the Union flag will be flown on the same number of days in 2018 as previous years.
A spokeswoman said: "There has been no recent change whatsoever to the policy or practice relating to the flags that are flown from government buildings.
"The Royal Banner (Lion Rampant) has been flown on Royal occasions since 2010.
"The policy has not been changed under the current First Minister - the public guidance has simply been updated by officials in response to queries to match longstanding practice."
Ms Sturgeon tweeted: "This is nonsense. It has been the practice to fly the Lion Rampant from government buildings on Royal occasions since 2010. There has been no change in policy or practice since then."