Scottish Flights Delayed After Technical Problem
26 October 2015, 07:17 | Updated: 30 March 2016, 13:50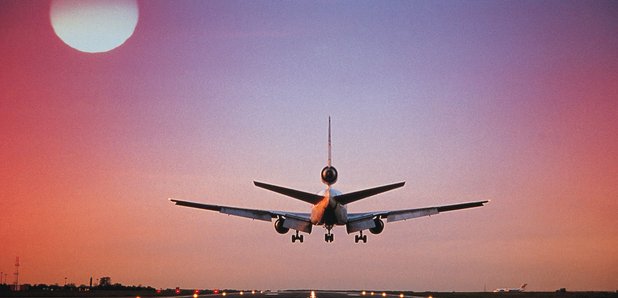 There has been a technical issue at the Scottish Air Traffic Control centre at Prestwick, air traffic control company Nats said.
Some impact is expected on flights this morning but the situation is improving and the cause has been identified and is being resolved, the company said on its website.
"We apologise for the inconvenience people may be experiencing and will update with further details as soon as possible,'' the short statement added.
Edinburgh Airport's tweeted to say all services will be delayed - some are also affected at Glasgow and Aberdeen.