Scots Unemployment Down By 6,000
15 May 2018, 10:26 | Updated: 15 May 2018, 10:28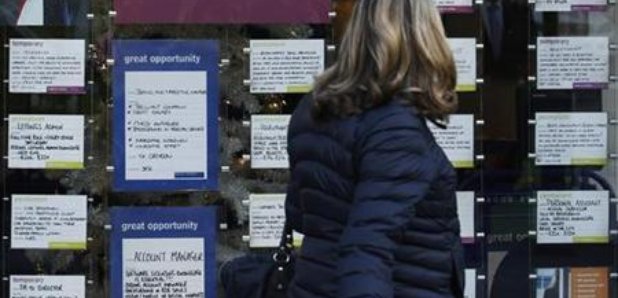 Unemployment in Scotland fell by 6,000 in the first three months of the year, new figures show.
The number of people not in work was 118,000 between January and March, down from 124,000 in the previous three months.
The number of people in employment also fell slightly by 2,000 to 2.63 million.
Scotland's unemployment rate was 4.3% over the period, down slightly from 4.5% in the previous quarter and 4.4% in the same quarter last year.
The Office for National Statistics (ONS) figures show the unemployment rate for people aged 16 years and over was 4.2% for the UK as a whole.
Northern Ireland had the lowest regional unemployment rate at 3.1% while Wales recorded 4.4%.