Scots Tory Councillors Return After Offensive Tweets
21 August 2017, 14:02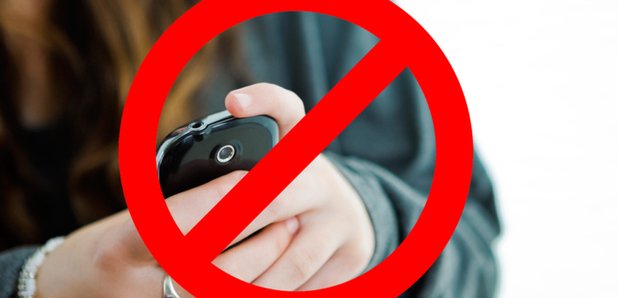 Two Conservative councillors have been allowed to return to the party after being suspended for offensive tweets.
Councillors Robert Davies and Alastair Majury had their membership suspended within weeks of being elected to Stirling Council in May after the social media posts were uncovered.
Mr Majury, of Dunblane and Bridge of Allan, was behind an account which tweeted in 2012: "Why is the Catholic Church against birth control? Because they'll run out of children to molest."
His party colleague, who represents the Forth and Endrick ward, posted a series of racists tweets appearing to compare black people to cannibals.
One of the posts in 2013 captioned an archive photo of black people waiting next to a plane with the caption: "No, I am not your lunch. I am your flight attendant."
Another tweet read: "In the interests of security keep your loin cloths with you at all times. Spears go in the overhead locker".
A spokesman for the Scottish Conservatives said: "Having served a suspension, both councillors have been readmitted to the party after offering unreserved apologies for any offence caused. It has been made abundantly clear that behaviour like this will not be tolerated in future."
Green MSP Mark Ruskell said the decision was "disgraceful".
Posting on social media, he said: "Disgraceful, imagine a racist and an internet troll now deciding on Stirling Council school bullying and equalities strategies."