Schoolboys Locked In Supermarket For Four Hours
16 August 2017, 15:14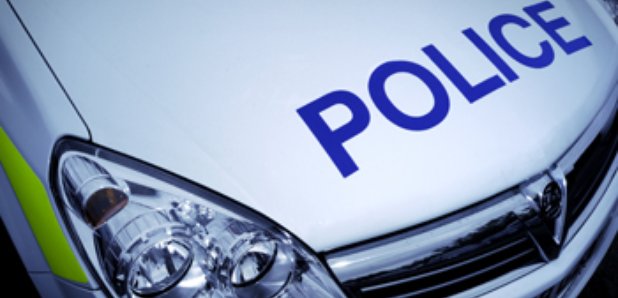 Police are investigating after two schoolboys became locked inside a supermarket for four hours.
The boys, aged 12 and 13, were discovered in the Sainsbury's store in Kingsgate, East Kilbride, South Lanarkshire, at 2am on Tuesday August 8 after becoming locked inside.

The doors of the shop are locked at 10pm and are opened after that time only to let any remaining customers out.

Police Scotland said it is investigating an alleged theft at the Sainsbury's branch involving two boys.

A spokesman said: "An investigation is ongoing and we are continuing with our inquiries.

"The incident occurred on August 7 and the matter was reported to police on August 8.

"The store did report that several items had been taken from the store."

Sainsbury's said no alcohol was consumed or stolen during the lock-in.

A spokeswoman said: "We can confirm there was an incident at our East Kilbride store and we're supporting the police with their investigation."