Royal Bank of Scotland swings to first profit in a decade
23 February 2018, 07:53 | Updated: 23 February 2018, 09:37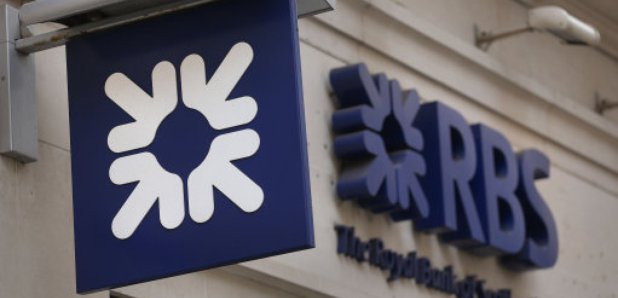 Royal Bank of Scotland (RBS) has reported a £752 million annual profit, with the lender swinging out of the red for the first time in a decade.
The figure compares to a £6.95 billion loss which the lender reported a year ago, which was one of the biggest since its Government bailout in 2008, as it dealt with conduct charges, legacy and restructuring costs.

Analysts had been pencilling in a full-year attributable loss of £592 million for 2017, with consensus figures also pointing to £2.7 billion in conduct and litigation costs.

Friday's figures take into account conduct and litigation costs of £1.29 billion, part of which was to help cover costs to deal with claims that it mis-sold mortgage-backed securities in the run-up to the financial crisis.

However, the lender, which is 72% owned by the taxpayer, has yet to reach what is expected to be a multibillion-dollar settlement with the US Department of Justice over those mortgage-backed securities sales.

Those conduct costs also included £175 million in provisions to cover costs surrounding mis-selling of payment protection insurance (PPI).

RBS also pushed ahead with its cost-cutting drive and restructuring plan, having cut expenses by £810 million last year, exceeding its £750 million target.