Robbery At RBS In Rutherglen
3 August 2016, 08:53 | Updated: 3 August 2016, 08:55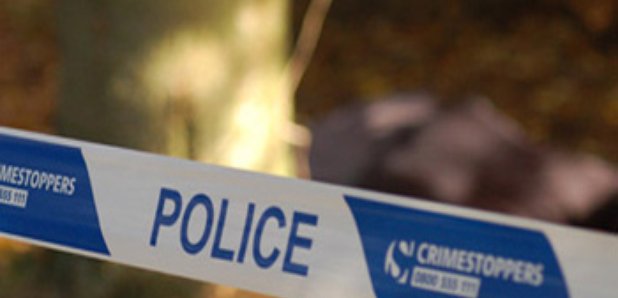 A man has escaped with a four-figure sum in a bank hold-up that left two tellers shaken.
The raider, who wore a scarf over his face, targeted the Royal Bank of Scotland in Rutherglen, South Lanarkshire, on Tuesday.
He demanded cash from staff at the Burnside branch in the robbery at around 3.40pm before making off along Stonelaw Road.
Detective Sergeant Martin McKendrick said: "We are checking CCTV at the moment to see whether he had been in the vicinity of the bank prior to the robbery, but in the meantime we would ask anyone who was in the area at the time of the robbery and may have seen him loitering or acting suspiciously to contact police.
"Thankfully no-one was injured but it was a very frightening experience for the staff involved who are both women, aged 30 and 57, and it is imperative that we catch him.''
The suspect is described as white, of slight to medium build, and around 5ft 8in. He wore a bright orange jacket with a white logo on the sleeve and blue jeans.