Record Number Of Students Win Uni Place
18 August 2016, 19:14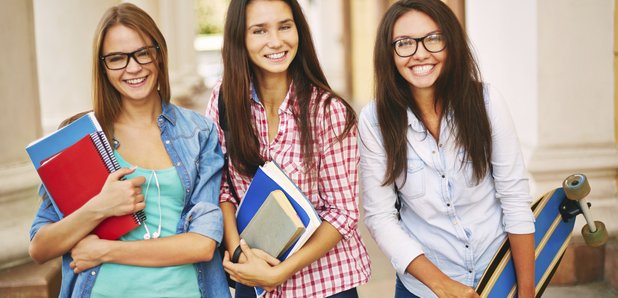 A record number of Scottish students have gained a university place, according to new figures.
The Ucas statistics show university entries from the most deprived areas have also hit their highest ever level.
The number of Scottish applicants accepted to Scottish institutions increased by 4% to 30,400 compared to 29,120 at this stage last year.
Students accepted from the 20% most deprived areas in Scotland increased by 5% from 4,060 to 4,280.
Shirley-Anne Somerville, Further, Higher Education and Science Minister, said: ''Firstly, I want to congratulate all students who have received results recently and secured a place at one of the many great universities in our country.
''Scotland has a world-class higher education system and one that will always be based on the principles of being free, fair and funded. The latest Ucas figures show a really positive picture for Scotland's students, with a record number gaining entry to university.
''It is also extremely heartening to see record levels of individuals from more deprived areas in Scotland gaining access to university. This is really positive news and this Scottish Government will continue to do all that we can to widen access and ensure all of our young people get an equal chance to go to university.''