Rangers Judge 'Gets Online Abuse'
19 January 2016, 14:34 | Updated: 30 March 2016, 13:50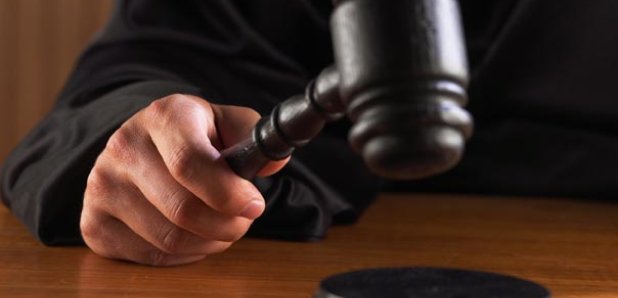 A High Court judge overseeing a case involving Rangers has raised an offside flag after telling how he had been targeted by internet bloggers
Mr Justice Peter Smith told lawyers that he had wrongly been accused of being a Freemason - and his wife had wrongly been accused of supporting Rangers.
The judge said he was not a Freemason - and he said his wife was from Edinburgh.
He has been asked to make decisions about a business dispute involving a sportswear firm run by Newcastle United owner Mike Ashley and Rangers.
And said he wanted lawyers to know what bloggers were saying after a preliminary High Court hearing in London.
Mr Justice Smith said his clerk had received emails responding to "various blogs''.
"One of the blogs insists that I am a Freemason, which is wrong,'' said the judge.
"Also, my wife is a 'life-long Rangers supporter'.''
He added: "She is from Edinburgh. The idea that she would support any Glasgow team is laughable.''
Sportswear firm Sports Direct is claiming that Rangers breached a confidential agreement.
Mr Justice Smith is due to analyse evidence at a High Court trial in London in February.
Three years ago Mr Justice Smith had overseen a case involving Portsmouth. He had told Portsmouth fans gathered at a hearing in London that he was a Hull City fan.