Raiders Net Hangbags Worth £30,000
12 July 2015, 08:14 | Updated: 30 March 2016, 13:50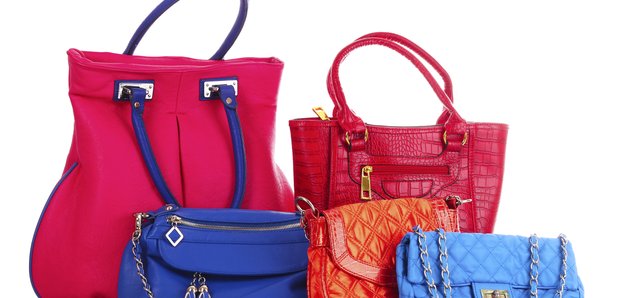 Up to £30,000 worth of handbags have been stolen from a shop in Edinburgh.
Thieves took dozens bags from Handbag Heaven on Howe Street at around 2.15am on Friday.

Detective Constable Sheila Silvagni said ''Police officers were on the scene within a minute. However, the thieves had left with around 85 bags, estimated to be worth between £20,000 and £30,000.''

Three men are believed to be responsible.

They left the scene in a small silver-coloured vehicle.

Police have appealed for witnesses to contact them.