Push To Make Sex Work Legal In Scotland
17 December 2015, 06:00 | Updated: 30 March 2016, 13:50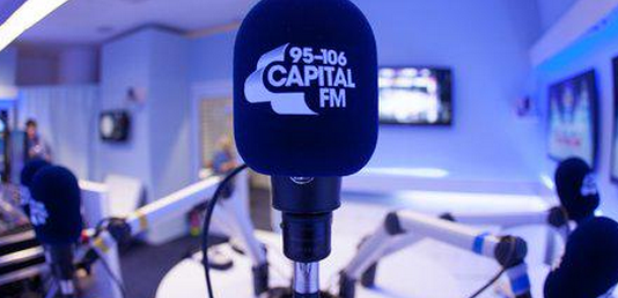 Scottish sex workers have stepped up their calls for changes in the law to make them safer as they host a gathering in Glasgow to raise awareness of the issue.
Organisations and charities have backed independent MSP Jean Urquhart's proposals to decriminalise prostitution.
Her proposed Prostitution Law Reform (Scotland) Bill would permit more than one sex worker to work from the same premises.
A lone sex worker based at home is currently operating within the law but at much greater risk of violence and theft, while two or more sex workers sharing a space for safety are breaking the law, Ms Urquhart says.
She wants up to four sex workers to be permitted to work collectively from the same premises and a licensing system to be brought in for premises in which more than four sex workers operate.
Her proposals also include measures to make street prostitution safer and stronger measures against the coercion of sex workers.
Sex worker charity ScotPep, grassroots collective the Sex Worker Open University (SWOU) and community health Project Umbrella Lane support the changes.
Speaking ahead of the gathering at community project Umbrella Lane in Glasgow to mark the international Day to End Violence Against Sex Workers, Ms Urquhart said: "When I started speaking with sex workers in Scotland I was struck by what they told me about how the law makes them less safe.
"It should be unconscionable that the law makes sex workers so vulnerable to violence and I'm proud to have brought forward proposals that are based on what people who sell sex say will keep them safe.
"International Day to End Violence Against Sex Workers should be a day of reflection and I hope that my colleagues in Holyrood will reflect on whether it should be acceptable for another year to pass with sex workers in Scotland still denied access to safety and justice.''
Luca Stevenson, co-founder of Sex Worker Open University, said: "Jean Urquhart's proposals can lead the way in Europe in showing that laws built around respect for sex workers are possible.''