Police Search For Bogus Officer In Glenrothes After Trying To Force Woman Out Of Car
22 November 2016, 11:54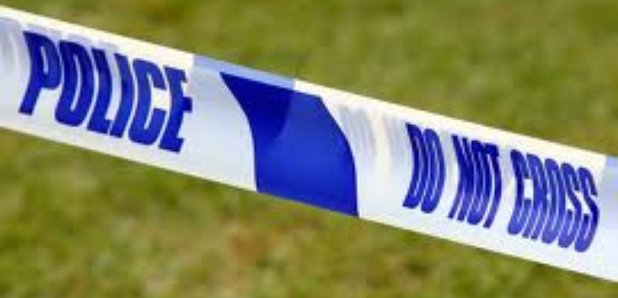 Police are looking for a man who posed as an officer and tried to force a woman out of her car.
The bogus officer used a blue flashing light on the front of his BMW car to signal to the woman to pull over as she drove on Leslie Road, close to the Fettykil Fox restaurant, in Glenrothes, Fife, at around 12.20am last Monday.

When the 25-year-old woman stopped, the man told her to get out of the car but she refused and drove off before contacting police.

Police have now established that the BMW was not a police car and the man was not an officer.

He is described as tall and thin with a tanned complexion and was dressed in dark clothing similar to a police officer.

The incident follows similar reports in South Lanarkshire in recent weeks when two men posing as officers stole a car.

A grey Volkswagen Passat fitted with blue flashing lights stopped a black Audi A1 in Mavor Avenue, East Kilbride, on October 30 and two bogus police officers, dressed in dark uniform, persuaded the Audi driver to get out of his car before one of the suspects drove off with the vehicle.

The other suspect left in the Passat.

In two other cases in East Kilbride and Hamilton, drivers who were pulled over refused to leave their vehicles and the suspects left.

Speaking about the Glenrothes incident, Inspector Joanne McEwan said: ''The driver did the right thing by acting on her suspicions, not getting out of her car and contacting police.

''This seems to have been an isolated incident and we have not had any similar reports locally, however we are keen to hear from anyone who can help us with our inquiries.''

Anyone with information is asked to call officers on 101 or anonymously via Crimestoppers on 0800 555 111.