Police link attacks on delivery drivers
18 January 2018, 17:18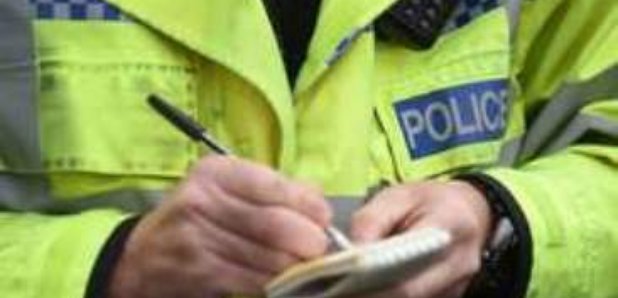 Two knife attacks on delivery drivers in Glasgow are being linked by detectives.
Police again appealed for witnesses to the two assaults, one of which left a pensioner with a serious facial injury.
The first incident happened in St James Road in the city at about 2.30pm on December 21 last year.
A 73-year-old man was sitting inside his parked yellow Skoda Fabia car using his mobile phone when two men opened the driver's door and assaulted him with a knife.
They then made off on foot, leaving him with a serious facial injury.
He was taken to Glasgow Royal Infirmary and released, but police say he will require further treatment.
The second attack happened at about 7pm on January 2 in Lochleven Road, Battlefield.
A 37-year-old man was in a white van when assaulted by a group of around four men armed with knives.
The men responsible then got into a 17-plate grey BMW 3 series and made off.
The BMW involved was later traced on fire at Linn Park Golf Club on the south side of the city.
Detective Sergeant Craig Warren, of Police Scotland, said: "Although the investigation is continuing into both of these incidents, we believe that they were targeted attacks and we are linking them.
"Both men work as delivery drivers for the same company. In respect of the incident on December 21, these men carried out a disgusting and cowardly attack on a defenceless elderly man who was simply going about his business.
"These people clearly have no concern for vulnerable members of the community and must be caught.
"I believe people associated with the individuals responsible will know what they have done and I would appeal to them to do the right thing and come forward.
Anyone with information should call 101.