Police Investigate Third SNP MP Over Financial Dealings
29 September 2016, 12:10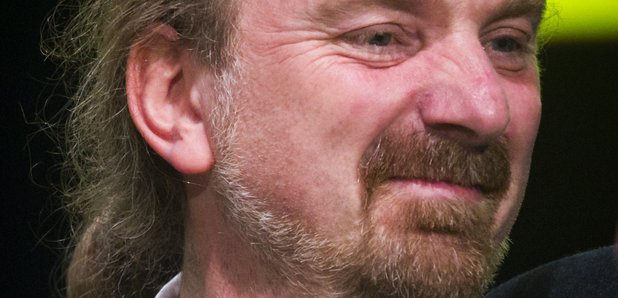 A third SNP MP is being investigated by police in relation to financial dealings.
Dundee West MP Chris Law was detained in an investigation reported to be in connection with his Spirit of Independence referendum campaign in 2014.
The campaign saw him raise grassroots funding to travel across Scotland in a Green Goddess fire engine, drumming up support for the Yes side.
A Police Scotland spokeswoman said: "Police Scotland can confirm that a 46-year-old man had been detained and was released pending further inquiry.''
A source close to Mr Law said: "Chris attended the police station on Wednesday morning and provided information in relation to a matter under investigation.
"He has agreed to provide the police with further information and is confident the matter will be resolved. He has not been charged with any offence.''
Earlier this week, MP Natalie McGarry was charged in connection with fraud allegations after being interviewed by police.
The MP, who represents the Glasgow East constituency, voluntarily attended a police station in the city on Tuesday morning.
It is understood the alleged offences are linked to her involvement with the group Women For Independence, which was set up in the run-up to the 2014 Scottish referendum, and with the SNP's Glasgow Regional Association.
The amount of money allegedly involved is a five-figure sum.
Ms McGarry withdrew from the party whip in November as police continued to investigate concerns over missing donations from the prominent pro-independence group she helped set up.
As a result she was automatically suspended from the party, and currently sits as an independent MP in the House of Commons.
MP Michelle Thomson, who represents Edinburgh West, also remains suspended from the party amid an investigation into transactions involving her property firm.
All three MPs were elected in May 2015 when Nicola Sturgeon's party won all but three of the 59 Scottish seats at Westminster.