Police Investigate Celtic Fans Behaviour
11 January 2016, 18:13 | Updated: 30 March 2016, 13:50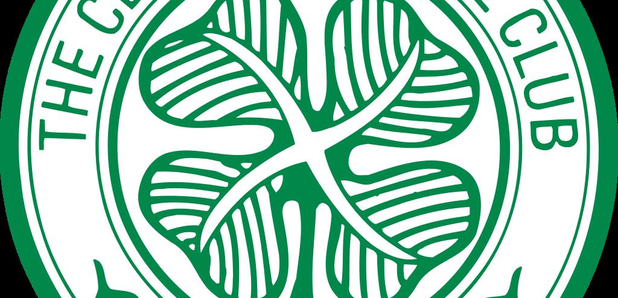 Police are investigating reports of sectarian singing and the use of smoke bombs and fire crackers during Celtic's Scottish Cup match with Stranraer.
Four men were arrested - two inside and two outside the stadium - at the game in Stranraer, Dumfries and Galloway, on Sunday.
The men, two aged 23, one aged 25 and a 44-year-old, were arrested for a number of football related and public order offences, Police Scotland said.
Celtic, who won the match 3-0, said the behaviour of some fans had "again caused embarrassment'' to the club and three men identified setting off pyrotechnics during the match will be ``suspended indefinitely'' from attending matches.
Police are investigating the use of smoke bombs and fire crackers set off within the terraces and reported outbreaks of sectarian singing and chanting.
Superintendent Steven Lowther, match commander, said: "The behaviour of a minority on the day was unacceptable. What was supposed to be an enjoyable event for all was tarnished by a group of individuals who were intent on singing sectarian songs as well as letting off smoke bombs and pyrotechnics within the crowd.
"It is evident that those involved had no concerns for either the safety of others or how their behaviour spoiled what should otherwise have been an event where the post-match discussion should have centred on football and not their antics.
"We will work with partners and both clubs to try and identify those involved to ensure positive action is taken to address the scenes which were witnessed at Stair Park.''
A statement from Celtic said: "Yesterday's events have again caused embarrassment to Celtic and our supporters.
"On numerous occasions Celtic has stated its strong opposition to the use of pyrotechnics but regrettably again, a very small number of individuals, within a ticket allocation of 2,500, have damaged the club.
"We should be very clear.
"Those responsible simply do not care about our club, our reputation or the safety of our fans and we do not want them at our matches.
"The club will be reviewing its ticket allocation procedures to ensure that this matter is addressed.
"Ensuring the safety of our supporters and staff is always of paramount importance to Celtic Football Club.
"If such behaviour was to continue, the reality is it would only be a matter of time before serious injury is caused. However, we will not allow safety to be compromised by the actions of a tiny minority.''