Police In Contact With Families Of Teenagers Missing After Manchester Attack
23 May 2017, 12:40 | Updated: 23 May 2017, 12:41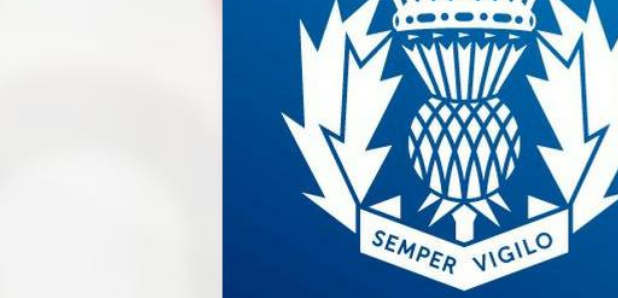 First Minister Nicola Sturgeon has confirmed police are in contact with the families of two Scottish teenagers who are missing after attending the concert in Manchester targeted in a terror attack.
Ms Sturgeon said a further four people have attended hospitals in Scotland following the incident.

The attack at the Ariana Grande concert on Monday night in Manchester Arena has left 22 dead and at least 59 injured.

The First Minister gave a statement at St Andrews House in Edinburgh following a meeting of the Scottish Government's resilience committee.

Ms Sturgeon described the incident as a "dreadful atrocity''.

"There can be nothing more cowardly than to attack children and young people enjoying a night-out,'' she said.

"At this point, as has been confirmed, 22 people tragically lost their lives and 59 have been injured.

"As of now, and this may change as the day develops, we are aware of four people who have presented at hospitals in Scotland, two of whom have already been discharged.

"Police Scotland are also in contact with the family of two girls reported missing from Barra who are known to have attended the concert last night.

"Anyone who has concerns about loved ones should contact the Greater Manchester Police emergency number on 0161 856 9400.''

Family members said Laura MacIntyre and Eilidh MacLeod, from Barra, had not been heard from since the explosion.

Laura's father Michael MacIntyre and Eilidh's aunt Margaret MacNeil have appealed for information on social media.

Western Isles MP Angus MacNeil was among tens of thousands who shared the appeal and said he was "very worried'' about the missing girls.

Ms Sturgeon said: "Police Scotland will also be present at motorway service stations working with the British Transport Police to identify any possible witnesses returning to Scotland from Manchester.

"It is important to emphasise that at this stage the threat level remains unchanged.

"I also want to stress that at this time there is no intelligence of any increased threat or risk to Scotland.''

The First Minister confirmed Police Scotland have increased security at locations such as transport hubs and city centres as a "precautionary measure''.