Pokemon Taxi Trail In Edinburgh
24 July 2016, 07:41 | Updated: 24 July 2016, 07:42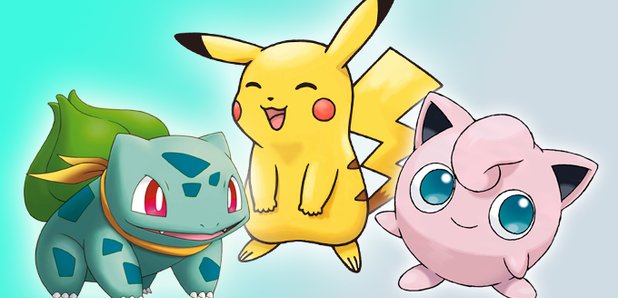 A Scottish taxi firm is offering tours to Pokemon hunters looking to "get ahead'' in the game.
Edinburgh firm Central Taxis is capitalising on the global Pokemon Go craze and claims to have hit on a route where players can "capture the most collectables''.
The game involves players travelling around the real world, using their mobile phones to capture and train creatures known as Pokemon.
The cab company said the tour enables teams of up to six gamers to visit at least 50 PokeStops.
Central Taxis' chairman, Tony Kenmuir, said: "Our resident Pokemon hunter, Cameron Herkes - Central's 18-year-old IT apprentice - had suggested potentially having a taxi driver take players around the city to track these creatures around some of the city's most iconic locations.''
Mr Herkes added: "We drove around the city centre until we found the route where we could capture the most collectables and keep the time to around 20 minutes and the fare around £15, which we thought was about right for a bit of fun and to get ahead in the Pokemon game world.''