Poisoned Scots Student 'Could Go Blind'
17 July 2015, 12:14 | Updated: 30 March 2016, 13:50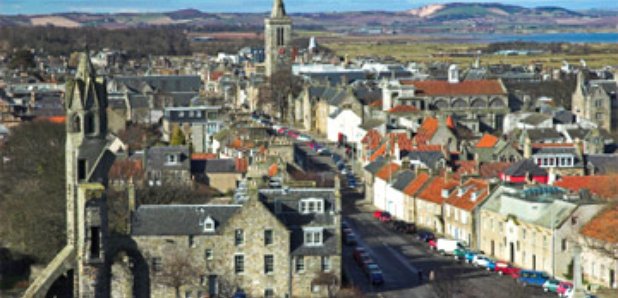 An American student who poisoned a fellow classmate by lacing a bottle of red wine with solvent has been jailed for three years for the "wicked and deceitful'' crime.
Alexander Hilton, now 24, encouraged fellow US national Robert Forbes to drink the wine containing methanol on the evening of a ball for students of St Andrews University in Fife.

Mr Forbes required kidney dialysis after the incident in March 2011 and was left temporarily blind.

Hilton admitted a charge of assaulting him to his severe injury, permanent impairment and to the danger of his life.

At the High Court in Edinburgh today, judge Lord Burns sentenced him to three years in jail.

He told Hilton: ``This was a wicked and deceitful act and it could have had fatal consequences''.

The judge said Mr Forbes ``has been left with the agonising prospect of going blind in the future''.