Pensioner robbed and assaulted by 'good samaritan'
8 May 2018, 06:14 | Updated: 8 May 2018, 06:15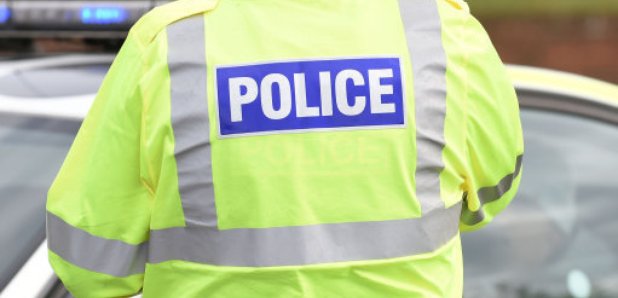 An elderly man who fell in the street in Fife was assaulted and robbed in his home by a "good Samaritan" who went to his aid.
The 74-year-old man fell at the junction of Nicol Street and High Street, Kirkcaldy at 4pm on Friday.
Police said the suspect ran across the junction and appeared to go to the aid of the pensioner.
He helped the pensioner up and walked with him along Nicol Street near the victim's home.
Once at his home, the victim was assaulted and robbed.
He is described as 20-35 years old, around 5ft 8in tall and wearing a dark jacket with the hood up.
Police say he may be of Mediterranean appearance and spoke with a local accent.
Detective Inspector Paul Dick said: "This was a callous attack on a vulnerable man who only moments earlier had fallen nearby in Kirkcaldy town centre.
"The suspect has helped the man up but then taken him home and robbed him.
"I'm still keen to speak to anyone else who assisted the man after his fall - there were a number of others who helped and they will hold vital information about the man responsible."
Police also asked drivers to check their dash cams if they were in the area at the time.
Anyone with information is asked to call Police Scotland on 101.