Pedestrian Hit By Two Cars Dies In Glasgow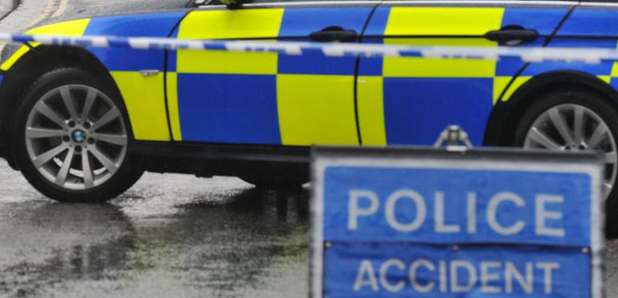 A woman has died after being hit by two cars as she crossed a road, police said. The 44-year-old was struck as she crossed Nithsdale Road at its junction with Dargarvel Avenue in the southside of Glasgow.
Police Scotland said that after being hit by a grey Volkswagen Touran she was hit again, this time by a white Volkswagen Golf.
Emergency services attended the scene after the accident at 6.15pm on Friday, but the woman died as she was being taken to Queen Elizabeth University Hospital.
The drivers of both vehicles were unharmed, but were left in a state of shock following the incident.
The road was closed for several hours to allow collision investigation and a local enquiry to be undertaken. An investigation is under way to establish the exact circumstances of the crash.
Sergeant Nicola Taylor, from the division road policing unit in Govan, said: ''We are appealing to anyone who was in the area and who witnessed the crash to contact police with any information they have.
''We understand that two people initially stopped to provide assistance following the incident. We would ask those two individuals who are yet to come forward to do so now.''