Oxfam's Christmas Sales raise £1.2m
10 January 2018, 07:27 | Updated: 10 January 2018, 07:34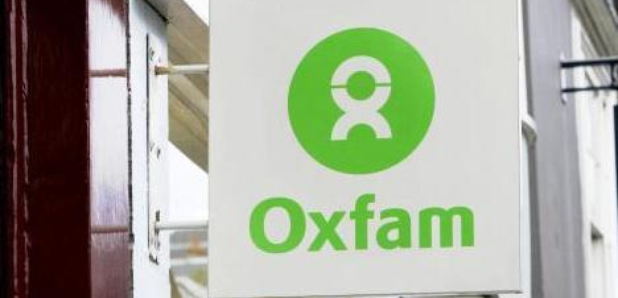 Sales at Oxfam shops across Scotland over the festive period raised nearly £1.2 million for the charity's lifesaving work, it has announced.
The total, netted at the 45 high street stores around the country and online, marked a five-year sales high for the organisation north of the border.
The money raised over the eight weeks leading up to December 23 was up 1.4% on the same period in 2016, with bosses saying the extra money raised this Christmas compared to last could help provide safe water for 16,200 people in an emergency.
Oxfam's shop in St Andrews, Fife, saw the biggest growth in Scottish sales over the festive period, up 30% on last year.
The charity said all of the money raised goes towards its work to fight poverty and injustice around the world.
Tom Richardson, operations manager for Scotland, said: "I'd like to say an enormous thank you to everyone who's supported Oxfam's shops across Scotland over the Christmas period - our customers, volunteers and staff should all be proud of the money they've raised to help the world's poorest people.
"We're delighted by the healthy growth in sales despite snow in the run-up to the festive period.
"As well as raising vital funds, Oxfam's shops are community hubs; vibrant spaces where people work, volunteer, donate, shop and interact."
Oxfam said it has responded to 31 humanitarian emergencies in the last financial year, providing aid to 8.6 million people.