Online Safety Campaign Underway
10 September 2017, 07:25 | Updated: 10 September 2017, 07:26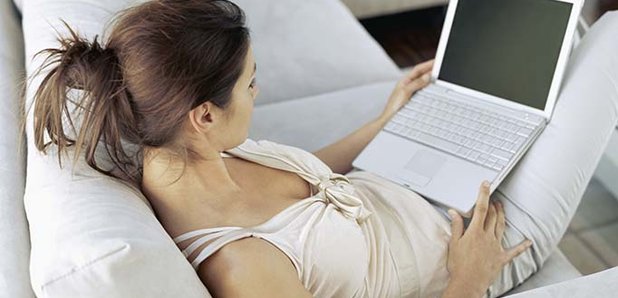 A campaign to improve the online safety of young people in Scotland has been launched.
Digi, Aye? aims to boost cyber security knowledge and resilience among those aged between 11 and 26.
It comes after the charity Young Scot was asked by the Scottish and UK governments to run an online content campaign.
Louise Macdonald, chief executive at Young Scot, said: "Staying safe is just as important online as offline.
"Over the next six months, we'll be helping young people to prepare themselves against cybercrime, offering advice on what to do when things go wrong, and highlighting career opportunities in digital tech."
Digi, Aye? will cover topics including staying safe on social media, safe browsing and access to the internet, protecting your digital identity, making purchases online, how to have a "digital cleanse", and online dating.
Young people will also be able to take part in the campaign, which will run from September 2017 to February 2018, through Young Scot's Rewards programme.
It will also be running on Facebook, Twitter, Snapchat and Instagram, giving advice and information on cyber security, resilience and careers in digital technology.
A group of young volunteer vloggers is now being recruited by Young Scot to front the next part of the initiative.
The campaign is part of the Cyber Resilience Strategy for Scotland, which aims to make the country a world leader in the field by 2020.
Deputy First Minister John Swinney said: "We are delighted to support Young Scot's campaign to help increase cyber awareness amongst young people in Scotland.
"We also hope that the campaign triggers interest in thinking about cyber security as a career."