Old Firm Fans Praised For Good Behaviour
11 September 2016, 07:15 | Updated: 11 September 2016, 07:16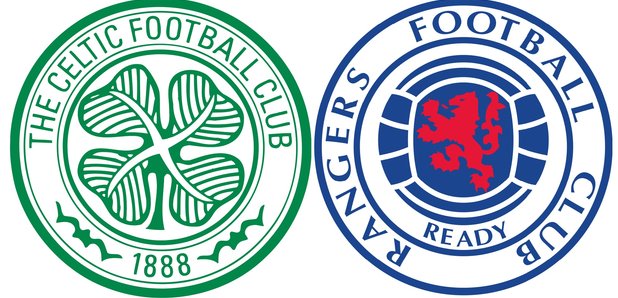 Police have praised the behaviour of Celtic and Rangers fans with just one arrest made at Saturday's Old Firm game.
Celtic won the midday match 5-1 in front of a sell-out crowd of around 60,000 supporters.
Police Scotland warned fans to be on their best behaviour before the game at Parkhead and confirmed that just one man, aged 22, was arrested within the stadium over an alleged alcohol-related offence.
Chief Superintendent Brian McInulty said: "I would like to thank all the supporters who came to enjoy the match today in a safe and responsible manner.
"You listened to what we asked and behaved accordingly which has helped our officers ensure the safety of everyone attending the venue.
"All fans came out to enjoy the match and soak up the atmosphere and this is what football should be all about.
"I sincerely hope that the good spirits of both sets of supporters continues throughout the rest of the day and the rest of the evening.''
Police Scotland said it was aware of pictures on social media showing extensive damage to toilets inside the away section of Celtic Park but a force spokeswoman said is currently being dealt with internally by Celtic and no arrests have been made over it.
Speaking earlier this week, Mr McInulty said people could be arrested retrospectively after the game over any disorder.
He said: ''If anybody has any other intentions such as causing any disorder, engaging in any level of sectarianism or indeed involving themselves in any violence, then they will be dealt with by the officers in attendance.
''We will have an absolutely robust policing approach but it doesn't mean you'll be arrested at the time necessarily.
''Don't think that if you don't get arrested at the time that you're not going to be dealt with by the police. We will follow up and it may well mean that you are dealt with retrospectively.``