No ID for man found unconscious in sea
3 July 2018, 11:49 | Updated: 3 July 2018, 11:57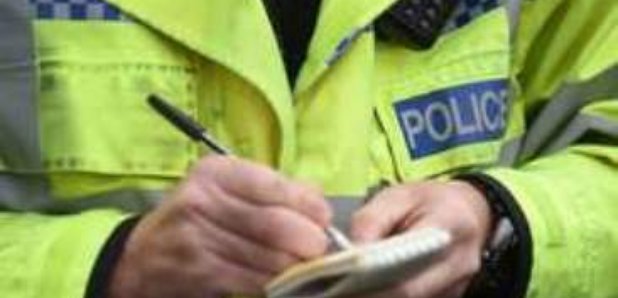 A man who died after he was found floating in the sea at St Andrews is yet to be identified.
Police and the coastguard were called to East Sands at around 8.25pm on Monday.

The man was airlifted to Ninewells Hospital in Dundee where he was pronounced dead.
A beach towel, a pink Cotton Traders polo shirt, a pair of George of Asda sunglasses and a pair of white Lonsdale trainers were found on the beach.

Detective Inspector Christopher Mill of North East Fife CID said: "Our inquiries continue to establish the identity of the man and we are keen to hear from anyone who may have information that can assist us.

"Anyone with information that can help us identify this man is asked to contact us on 101 quoting incident number 4194 of 2nd July."
He is described as 5ft 3in tall, between 50 and 70-years-old, with a tanned complexion, grey and black hair, slight stubble, blue eyes and no tattoos.