Nicola Sturgeon To Hold Talks With Theresa May
14 November 2017, 06:18 | Updated: 14 November 2017, 06:19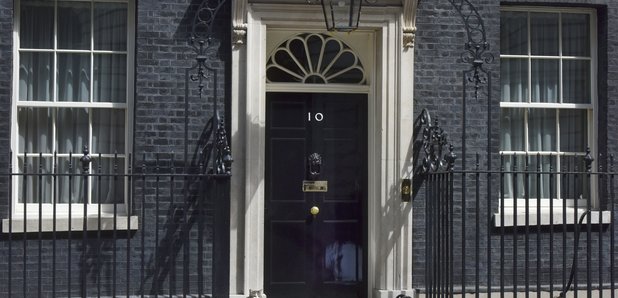 Nicola Sturgeon is to push for more "clarity" on key Brexit issues when she meets the Prime Minister in London.

The Scottish First Minister is to have face-to-face talks with Theresa May in Downing Street - the first time the two women have met in more than six months
It comes in the middle of a deadlock between Edinburgh and London over crucial Brexit legislation, with Ms Sturgeon having made clear her Government will not consent to the European Union (Withdrawal) Bill unless changes are made.
The devolved administrations of both Scotland and Wales have branded the legislation a "power grab" as power in devolved areas is set to be returned from Brussels to London, so UK-wide frameworks in areas such as agriculture can be drawn up.
Responsibilities over these areas would only be given to Cardiff and Edinburgh at a later stage.
A Scottish Government spokeswoman confirmed ahead of the meeting: "The First Minister will be seeking clarity on a range of issues at this meeting with the Prime Minister, including Brexit and the impact on Scotland of the EU Withdrawal Bill."
With Chancellor Philip Hammond due to unveil his Budget next week, Ms Sturgeon will look to "set out the Scottish Government's expectations of the UK budget," and will raise concerns over the introduction of Universal Credit.
The First Minister has already said it is "morally repugnant" that the UK Government has failed to halt the roll-out of the welfare reform amid complaints about the length of time recipients have to wait for payments.
The last time Ms Sturgeon and Mrs May met for face-to-face talks was in March when the Prime Minister was in Glasgow.
However, the SNP leader has complained it is "impossible to get any human connection'' with her Tory counterpart - a comment she made in an interview with the New Statesman
''This is a woman who sits in meetings where it's just the two of you and reads from a script," Ms Sturgeon said.
She described this as "very frustrating'' and saying the pair lacked the ''personal rapport'' she had with David Cameron.