New spirit honours Glasgow's first whisky distillery
9 March 2018, 06:30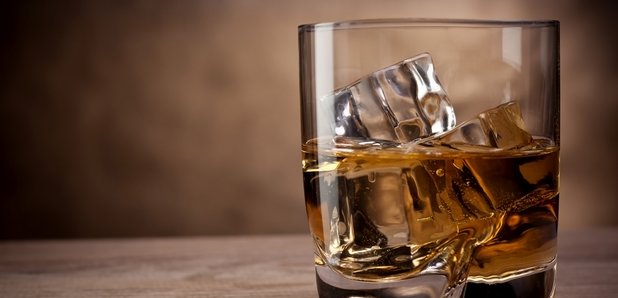 A new whisky has been produced which honours the first distillery in Glasgow.
The Glasgow Distillery Company's 1770 is a nod to the city's past, with the first such premises founded in Dundashill that year.

Only 5,000 bottles have been produced and bottles will be allocated via a ballot, with online registration opening on Friday.

Liam Hughes, CEO and co-founder of The Glasgow Distillery Company, said: "Glasgow is more industrious than industrial now - it's somewhere that doesn't stand still and always strives to better itself.

"The city is now part of a new chapter in the world of single malt whisky, which is really exciting.

"Our 1770 shines a light on modern Scotland - we've produced something we are very proud of."

The firm also produces the award-winning Makar Gin.