New Digital Hub To Create 60 Software Development Jobs In Edinburgh
4 September 2017, 06:46 | Updated: 4 September 2017, 06:49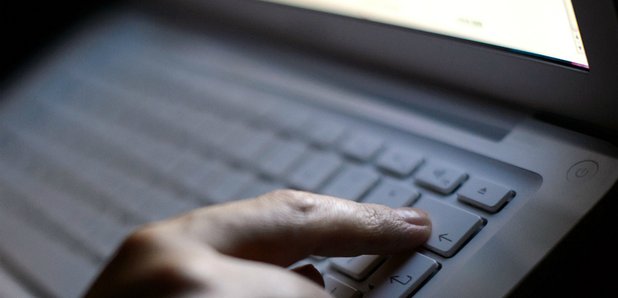 A new digital hub will create 60 software development jobs in Edinburgh as part of an Indian-led investment in Scotland.
The pod has been created by Indian digital firm Wipro, which helps businesses overhaul their digital services such as artificial intelligence, and employs almost 4,500 people across the UK.

It promises to provide a range of "digital transformation services" to the firm's clients in Scotland and feature creative, interactive technology such as writeable walls and allow collaboration in areas ranging from software engineering to graphic design.

Greg Hands, international trade minister, is expected to open the new "digital pod" in Edinburgh on Monday which will create 60 jobs and support local businesses.

He will say: "This investment from Wipro into the new Edinburgh Pod stands as a testament to the world-leading innovation and digital expertise that the UK has to offer and will result in the creation of more than 60 jobs.

"As an international economic department, we continue to support foreign investment into cutting edge technology."

He will also describe it as "another vote of confidence in the strength of Scotland's tech industry."

In 2016, the UK Government says Edinburgh received the highest level of digital tech investment in the UK outside of London.

The opening of the hub marks a larger push for foreign investment in the Scottish technology sector.

in addition to opening the facility the minister will also visit the School of Informatics at the University of Edinburgh, a centre for artificial intelligence research in the UK.

The Wipro Pod will be catering for clients across Scotland, UK and Europe.

Rajan Kohli, senior vice president and digital lead at Wipro, said: "The Edinburgh Pod is a significant milestone in our growth journey, bringing us closer to our clients in Scotland and further building upon our footprint to serve clients in the United Kingdom and Europe.

"The facility allows us to incubate and co-create innovative and disruptive ideas alongside our clients, and work with them to develop high speed digital engineering.

"This enables clients to rapidly experiment with new ideas, develop insights and scale these experiments to win in their markets."