New Child Sexual Exploitation Campaign
7 September 2016, 11:33 | Updated: 7 September 2016, 11:37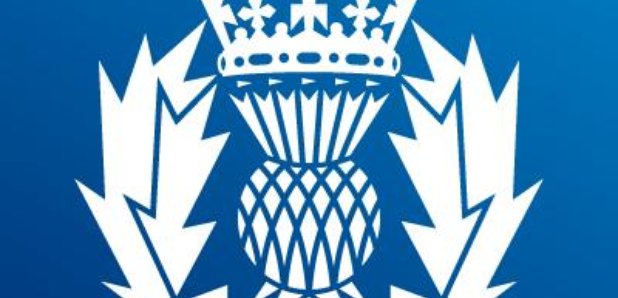 Police Scotland has launched the first public information campaign of its kind to tackle the sexual exploitation of children.
The four-week online operation launched on Wednesday will feature on social media and warns sexual predators who aim to abuse children they have nowhere to hide.
The £40,000 campaign outlines that child sexual exploitation (CSE) is child abuse and involves abusers gaining power over their victims using violence, coercion or intimidation.
They often target young people by offering them something, such as food, drugs, alcohol, gifts or affection, in return for sex.
The drive's digital launch was prefaced by two weeks of phone box adverts in places across Scotland where abusers are known to target young people.
Chief Constable Phil Gormley said: "Children across Scotland - both boys and girls - are being groomed for sex by predators.
"This kind of insidious behaviour can, at times, be hidden under a veil of seemingly innocent contact when in reality the child is being groomed to be sexually abused.
"Sexually exploiting a child will not be tolerated and our message to perpetrators is simple: we know how you operate, where you operate and the techniques you use. We're on to you.
"It is vital we work together with partners and across communities to raise awareness of CSE, of recognising the signs and focusing on prevention.
"Tackling child abuse in all its forms, including CSE, is one of Police Scotland's highest priorities. Our children deserve nothing less.''
The Scottish Government and children's charity Barnardo's Scotland are supporting the campaign.
Justice Secretary Michael Matheson said: "Keeping children safe from abuse and exploitation is a key priority for the Scottish Government and we fully support the work of Police Scotland to tackle those who prey on children.
"Police Scotland is doing excellent work to tackle all forms of child sexual abuse and it is important that perpetrators know that exploitation in any form will never be tolerated in Scotland.
"Everyone has a responsibility to protect the most vulnerable in society by reporting signs of child exploitation and abuse so it can be stopped.''
Barnardo's Scotland director Martin Crewe said: "We urge the public to recognise the signs of exploitation and report concerns so that together we can eradicate this awful abuse of children.''
Anyone concerned about a child who they believe may be being sexually exploited, or who has concerns about someone they think may be sexually exploiting a young person, is asked to call 101, social work or Crimestoppers.