MP's Plea Over Deportation Threat To US Couple Running Guest House
25 October 2017, 14:23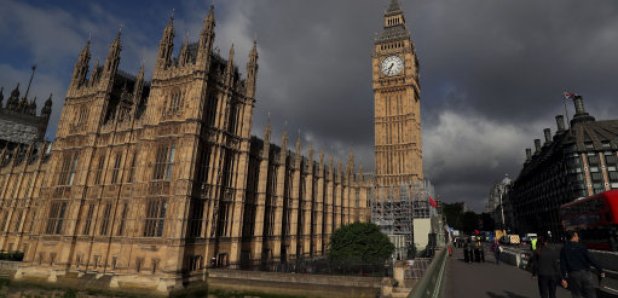 Theresa May has been urged to act over the case of an American couple in Scotland who face being deported.
SNP Westminster leader Ian Blackford said the Felbers had invested £400,000 in an award-winning guest house but faced deportation due to a retrospective change in Home Office rules.

The Prime Minister said there were not "systemic problems" with UK migration, adding that Home Secretary Amber Rudd would be happy to discuss the case with him.

Speaking at Prime Minister's Questions, Mr Blackford said: "An American couple, the Felbers, moved to Scotland and invested £400,000 to run an award-winning guest house in Inverness.

"They contribute to their community and the local economy, yet they will be deported because of a retrospective change by Home Office rules.

"Will the Prime Minister meet with me and their MP from Inverness to discuss this case and the systemic problems with UK migration?"

Mrs May replied: "There aren't systemic problems with UK migration.

"The Home Secretary is happy to meet with him in order to discuss this specific case he has raised.

"What I think is absolutely right is that the Home Office does work to ensure that the immigration rules are being properly applied, and that action is being taken according to those rules."